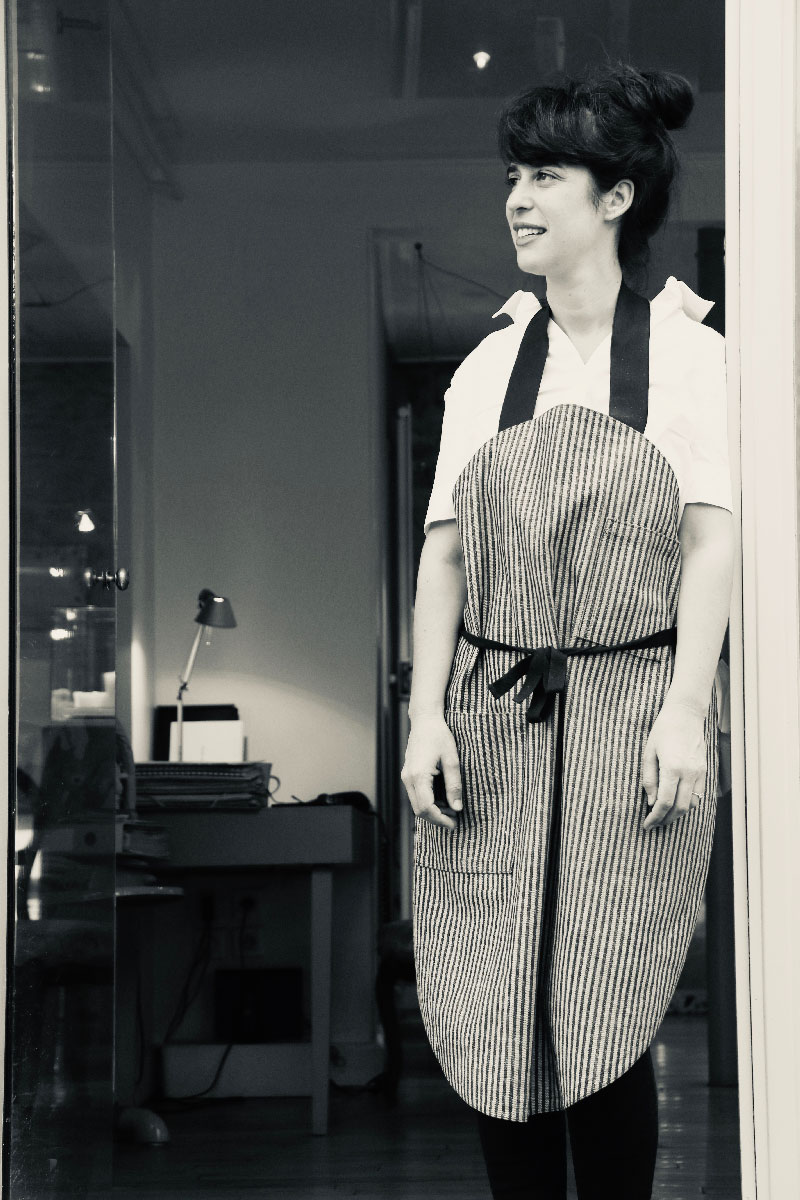 Anais Rheiner
Born in Switzerland, Anaïs Rheiner grew up in Zimbabwe, where lush gardens are a vast source of inspiration.
After a jewellery apprenticeship at the Gold Centre in Harare (Zimababwe) , Anaïs went on improving her technical skills at Central Saint Martins College in London. In 2006, she graduated with a degree in jewellery design & manufacture at the University of Technology in Durban (South Africa).
In 2007, Anaïs opened her boutique in Paris, a two minute walk from the famous café Flore, in a charming and confidential street of Saint-Germain-des-Prés.
She transformed a former wine cellar into a luminous space for creating and showcasing her unique jewellery.
Anaïs is regularly noticed for her emerging talent in jewellery.
She was selected to exhibit in the luxury department store of Isetan in Tokyo.
She is laureate of the jury of finecrafts of the Foundation of the Banque Populaire.
She has been selected to exhibit at Révélations international fine crafts and creations biennale, at the Grand Palais in Paris.
Her jewellery creations imbued with sensuality strike the right balance between audacity and delicacy.
An admiration for the wonders of nature.
She relies on intuition and passion to guide her hands through the metal, enlivening it with traces of fingerprints that add light and vitality.
Distinctive traits that embody eternal truths: rich textures convey sensuality, empty spaces leave room to dream, gold inspires a sense of precious femininity, and a shower of diamonds symbolizes eternity.