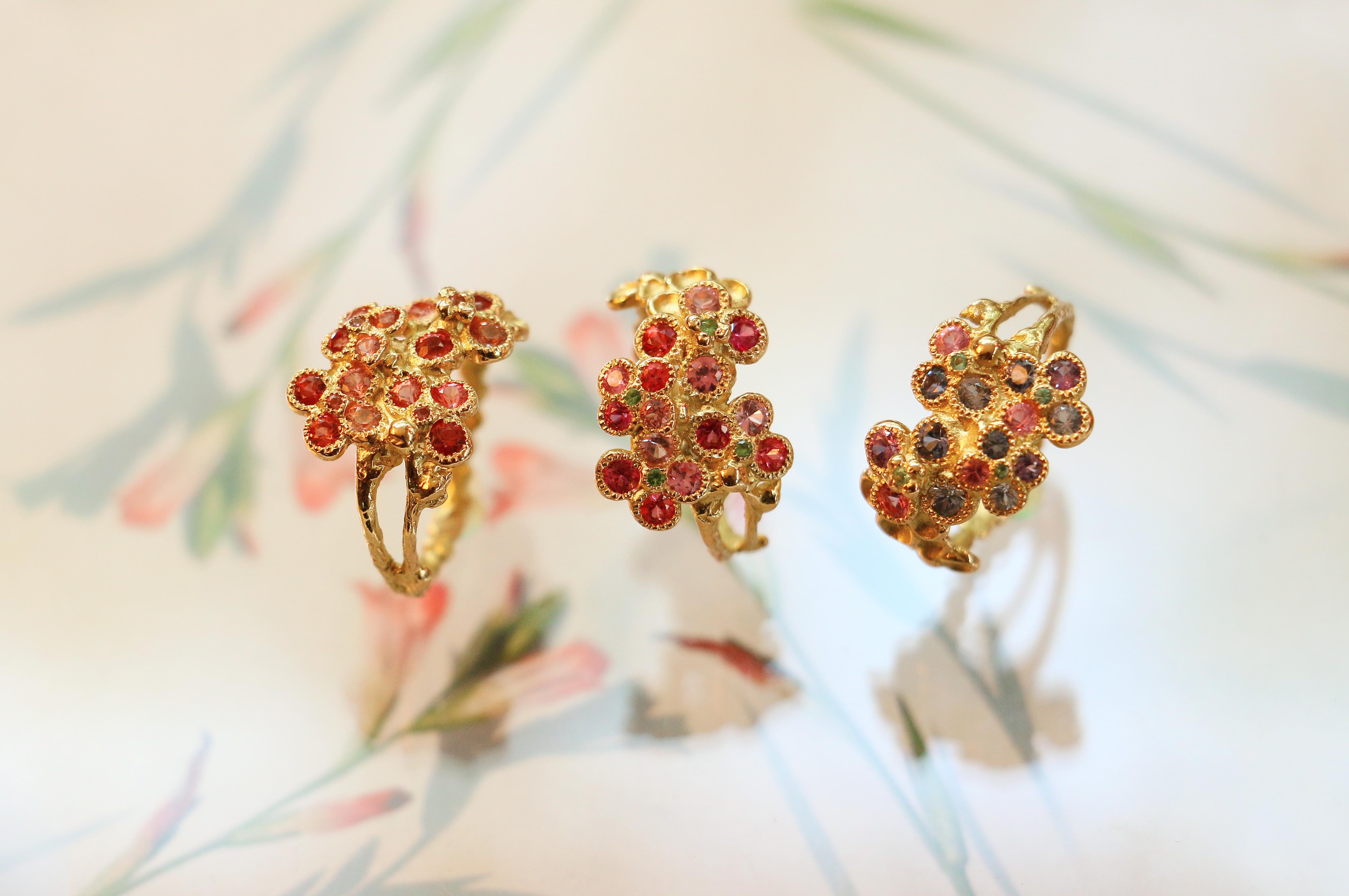 Des fêtes étincelantes avec les bagues Mille et Une Nuits
Par les nuits scintillantes de décembre, la lumière dans les yeux et le cœur, laissons-nous transporter vers le royaume des contes. Ceux que je vous raconte en bijoux s'inspirent des Mille et Une Nuits… Dans ce songe d'orient, mon motif à fleurs de cerisier se pare de pierres précieuses aux couleurs moirées et nous plonge dans un univers aussi enchanteur qu'envoûtant. Ici ce sont des saphirs aux teintes merveilleuses, dans un subtil camaïeu allant du rose à l'oranger, caractéristiques du saphir padparadscha. Je vous souhaite de poursuivre vos rêves et de passer des fêtes étincelantes !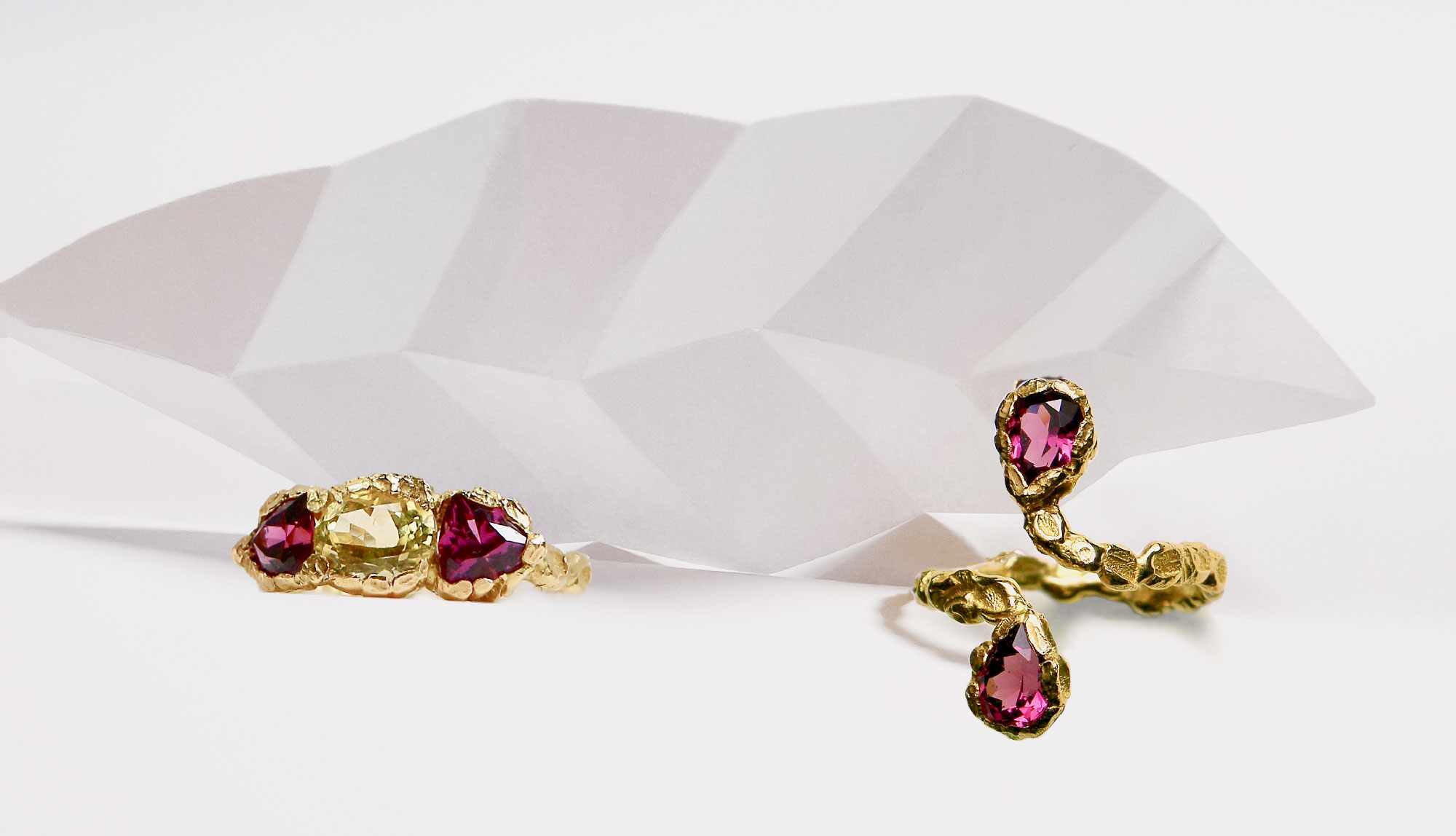 Lumière d'automne
Chers clients, En cet automne plein de lumière et de couleurs j'aimerais vous faire (re)découvrir l'une de mes collections très proche de cette saison : Symphonie Lumineuse. Elle s'inspire directement de l'éclat des pierres. Les joyaux s'y épanouissent dans un jeu entre couleurs acidulées et géométrie des formes, qui s'épousent et se répondent dans une harmonie de lumière saisissante. En promenade, un érable rougeoyant m'évoque les grenats de la bague Poésie Végétale. Les rayons de soleil dans les feuilles d'or me rappellent la citrine de la bague Ensemble… L'automne est décidément une symphonie lumineuse !  Je vous souhaite une très belle saison..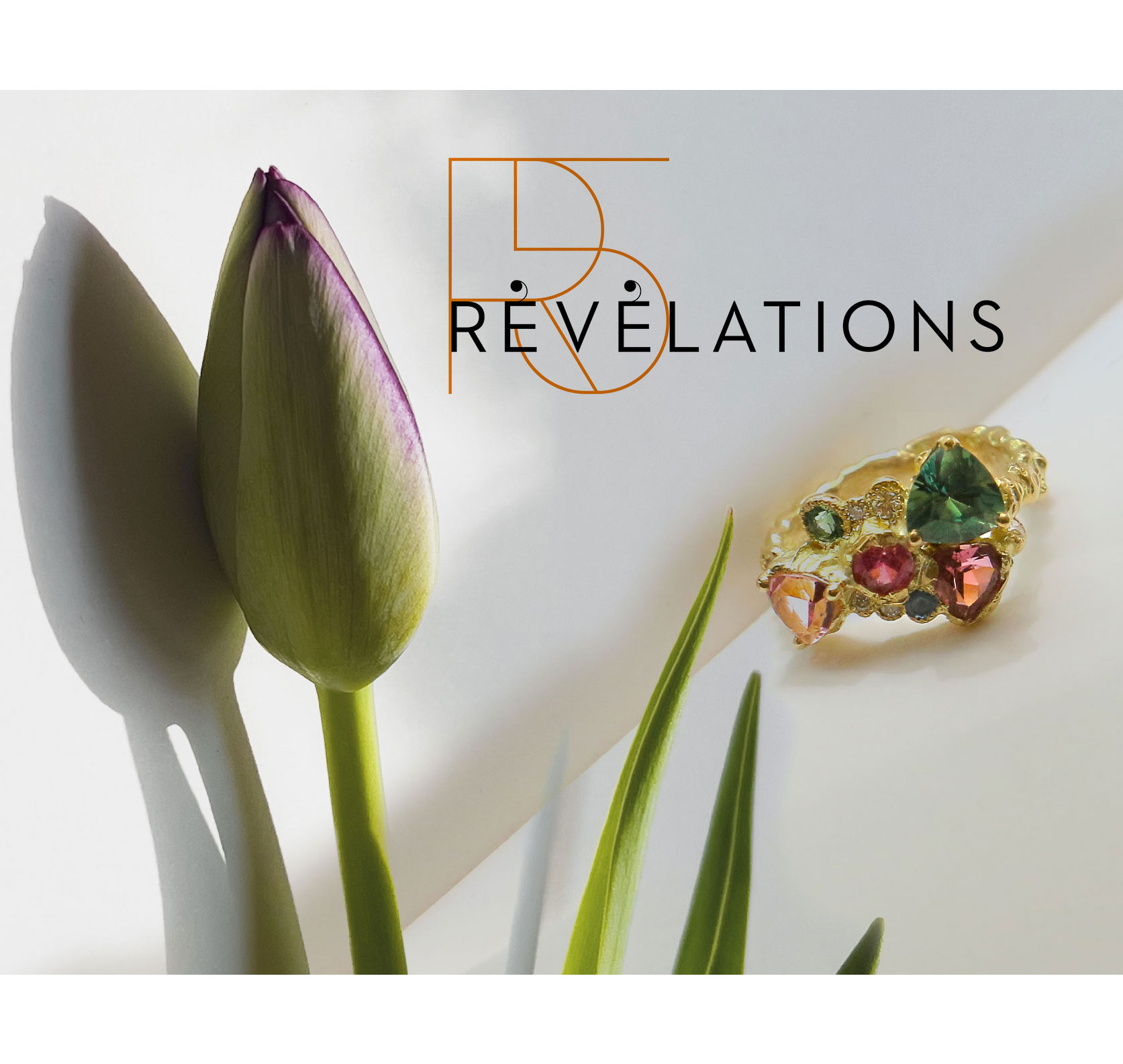 Je suis heureuse de participer prochainement à Révélations, le rendez-vous incontournable qui célèbre la création française et internationale.
Mon jardin de nouvelles créations précieuses vous y attend, inspiré de fraîcheur et de joie de vivre pour célébrer le printemps et le plaisir renouvelé des rencontres !
Retrouvez-moi du 9 au 12 juin au Grand Palais éphémère, stand F10.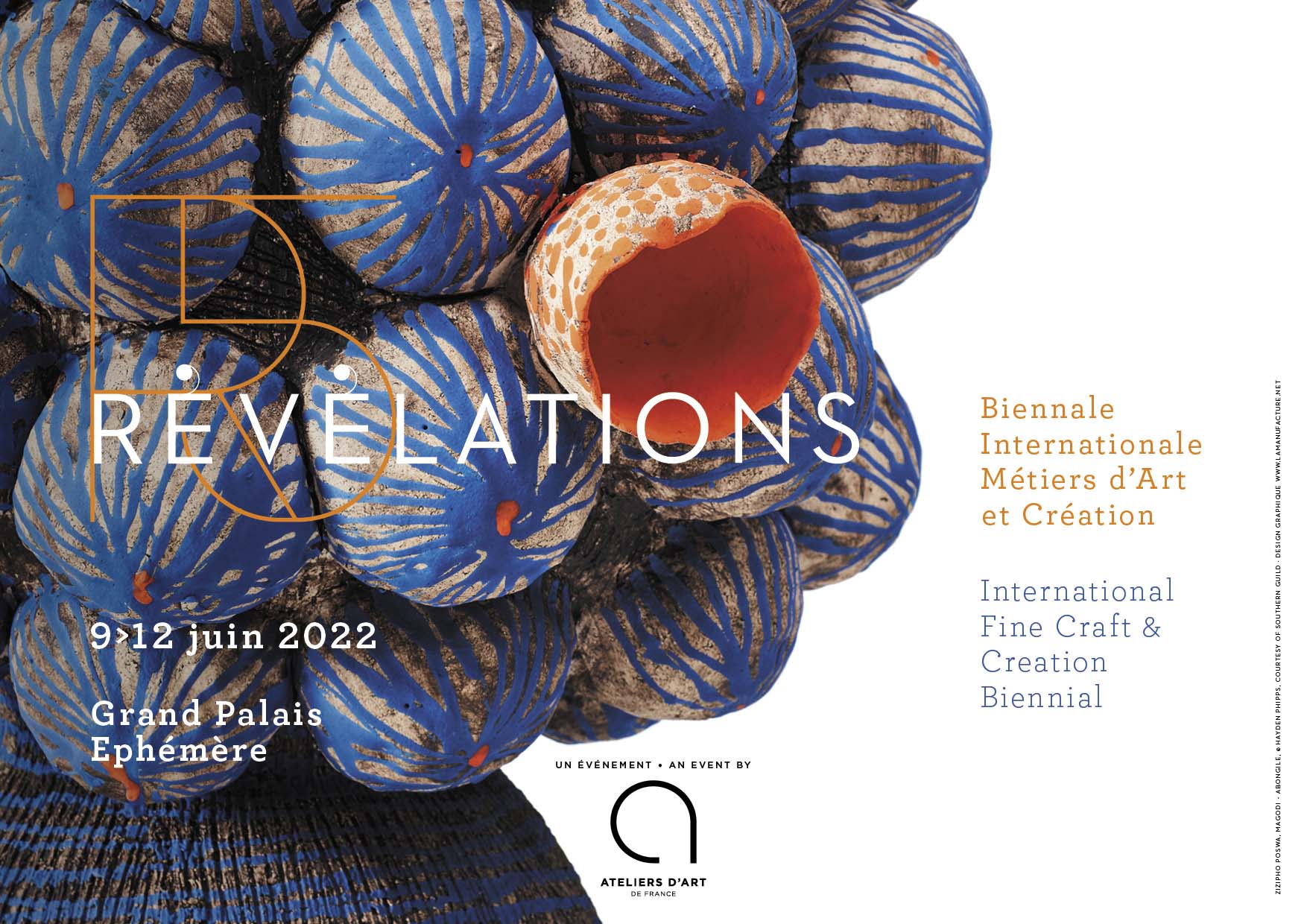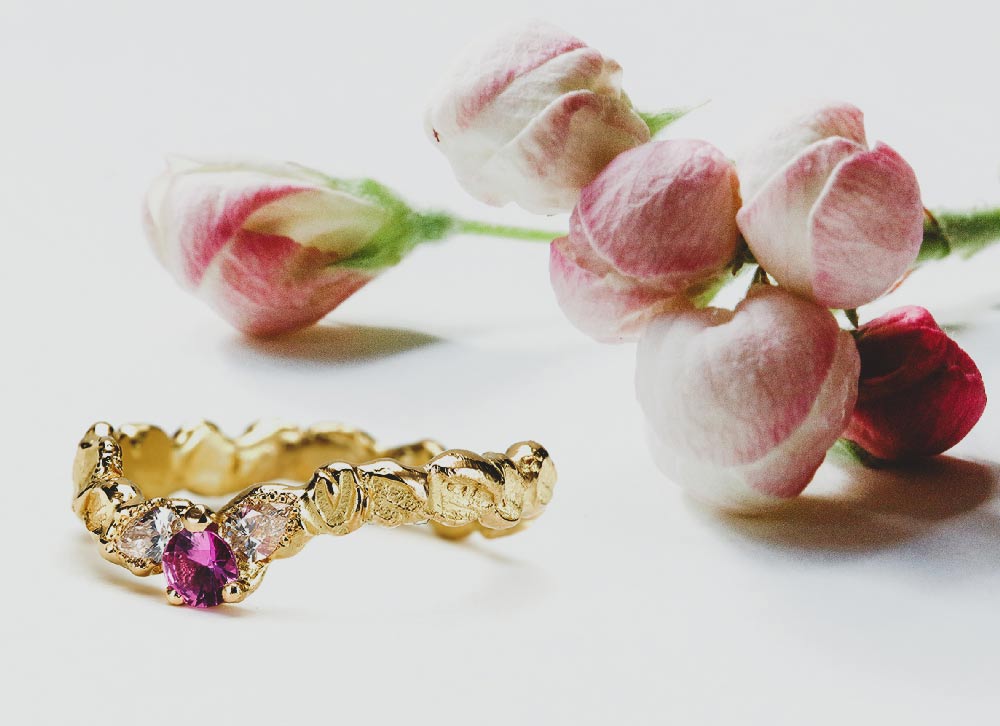 Delicate and precious wedding rings
Engagement rings and wedding rings embody my emotional approach. Together, they form a perfect duo, the culmination of the union and my creation. Feminine and delicate, my wedding rings are created to fit women's fingers with comfort and lightness. All in gold or set with precious stones, they express my creative universe in its simplest representation. Their contours match those of the engagement rings to superimpose them perfectly, in a precious marriage of natural and aerial forms. I do not seek beauty in perfection. I find it in the contrast, the unexpected, the alliance of the rough and the refined, the roughness that touches the heart. Is there a more beautiful metaphor for the couple? United in its differences, grown from the stages they have gone through, the darker moments as well as the sparks... Love reveals itself to me in the path taken together, taking the other upwards, towards the better. To all lovers, I wish you a long and beautiful journey...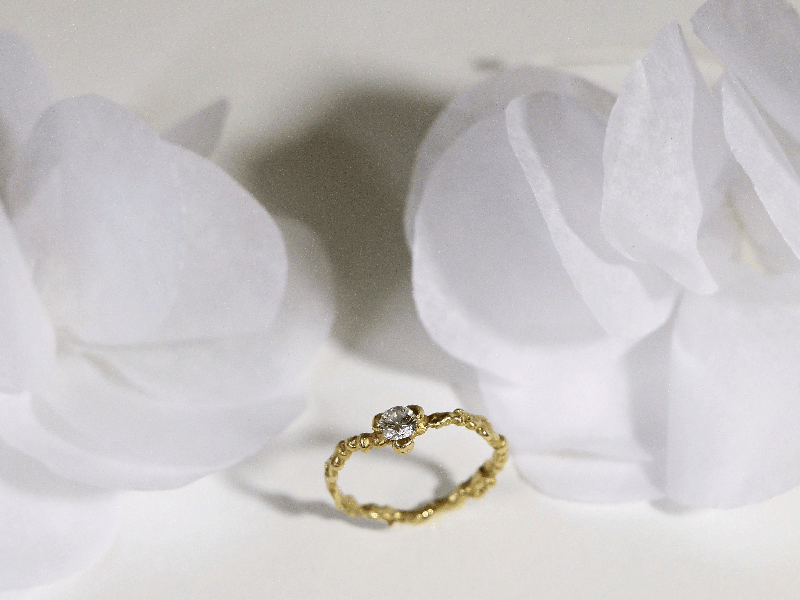 Before the jewel, the emotion
Jewels tell a story, they are the guardians of our feelings, sometimes they are the messengers. When I create a jewel, it is always for me something symbolic, the expression of a deeper message.
When I create a jewel, it is always for me something symbolic, the expression of a deeper message.
It is thus quite naturally that since my beginnings I have developed collections for wedding jewelry. Engagement rings or wedding rings, they are the quintessence of my emotional approach.
Today I have in heart to develop this world which touches me so much and this is why I decided to devote collections to it and a section dedicated to it on my website which I have just made evolve.
I wish you a beautiful discovery, and much love…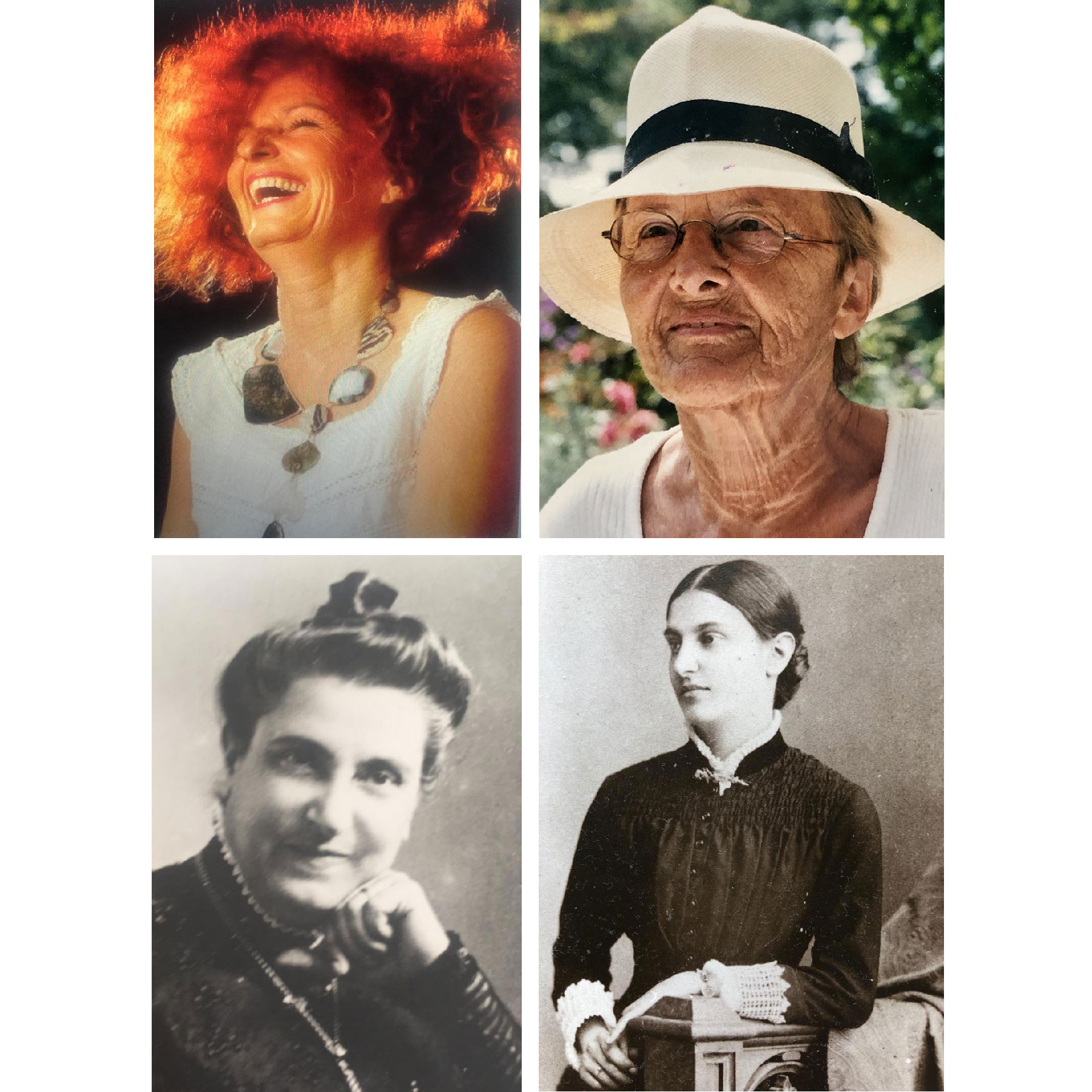 Tenderly to our mothers
My mother, my grand-mother, great grand mother, all the women behind me who belongs to my lignage.

I recognize you, I honor you and salute you.
May love rain on us.

Thank you
Much love,

Anais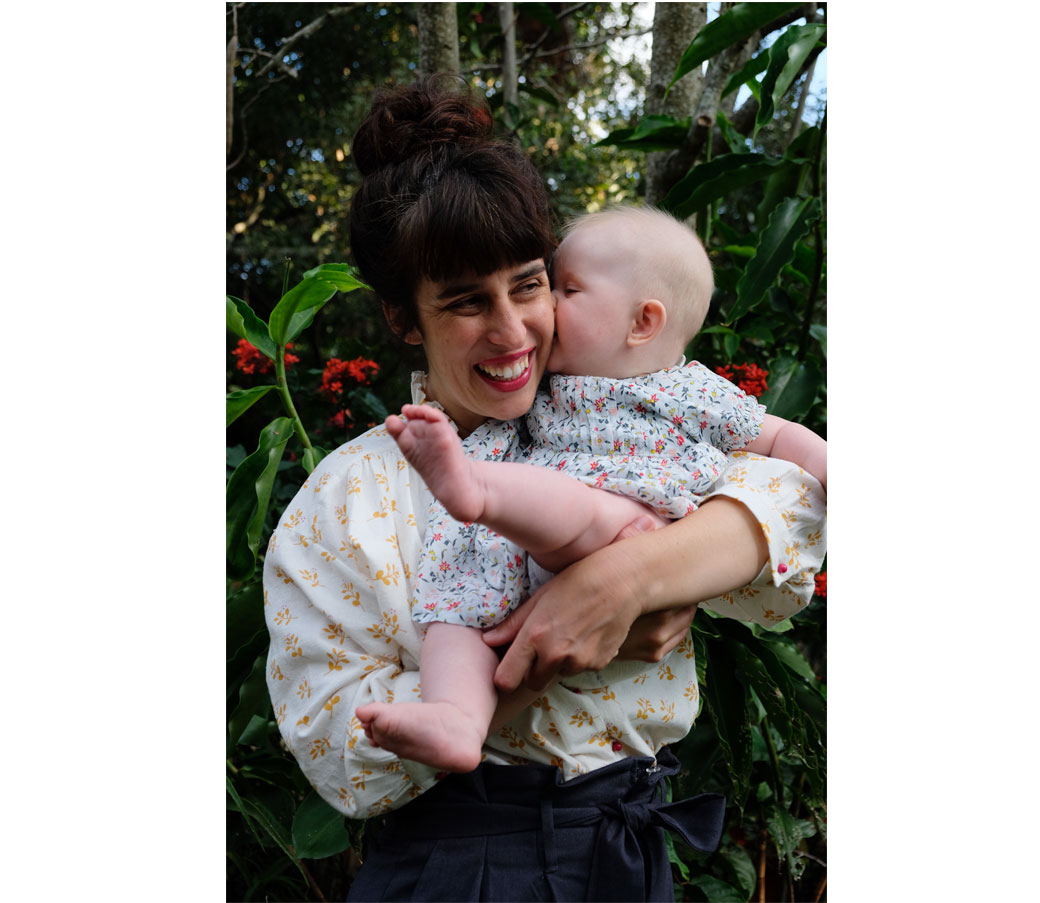 A little walk in my world
The birth of Alicia
Nearly 2 years ago
It is a complete change of life

Life takes a new direction
So many hours looking after her, loving her and sharing our worlds

I could not go to my atelier/ boutique as regularly as before

My atelier stays like always a sanctuary of tranquility feminine poetry and creativity

There my soul can replenish
And I am so looking forward to seeing you again

Anais